Fun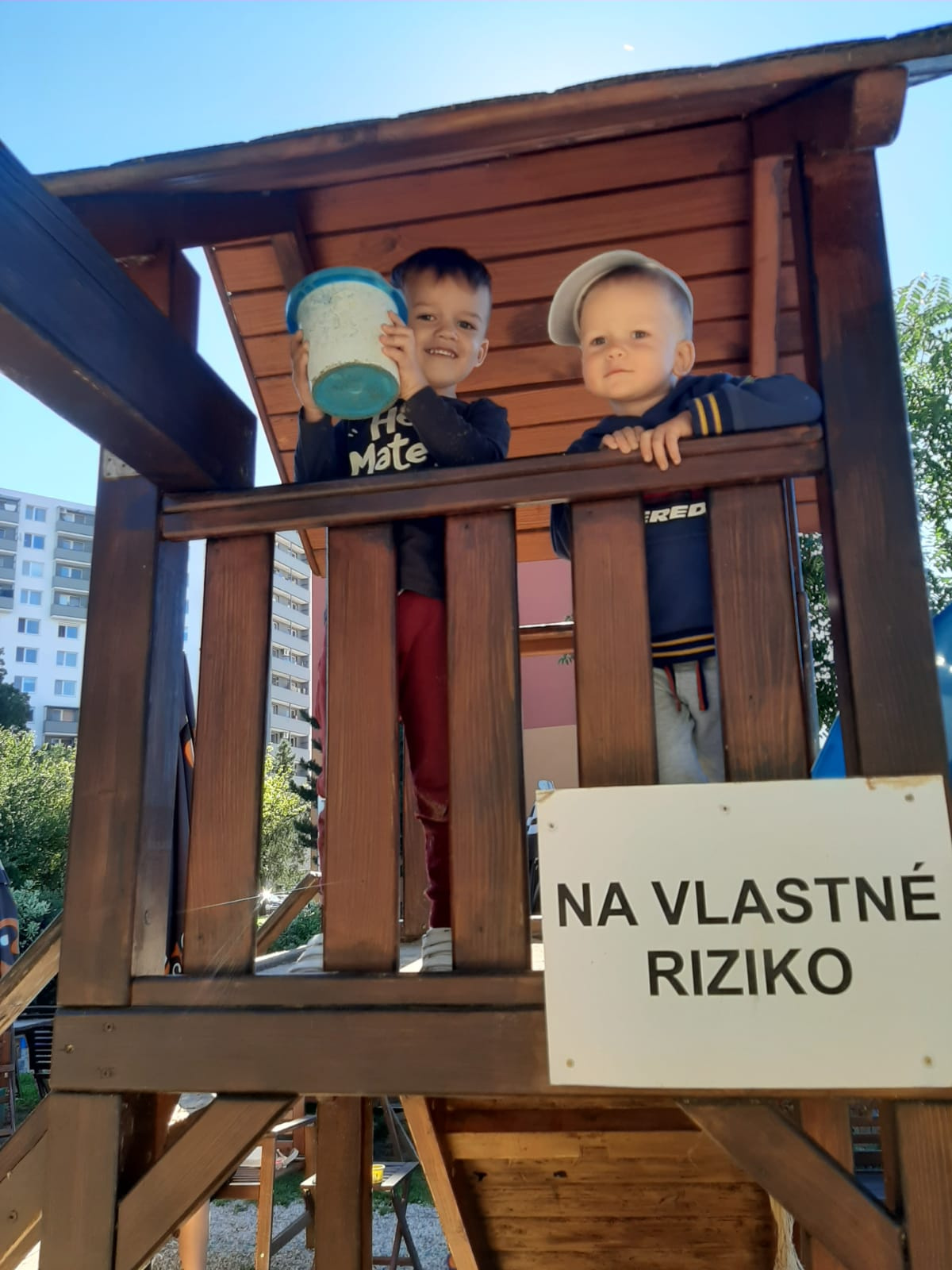 Events for parents
Parents are very pleased to participate in the events in Pre-School Academy Raketka. We usually organize Christmas Party, Mother's Day, farewell party with preschoolers and more.
Holiday celebration
Kids love carnivals, birthday parties or holidays, such as Halloween, Nicholas, MDD.
Trips
The most frequently, we organize trips to the ZOO or to the animal farm, because children love animals.
Theatre show
Theatrical performances are held in the premises of our nursery.